CHOOSING A SCHOOL – ADVICE FOR PARENTS
A tailor-made service at no cost!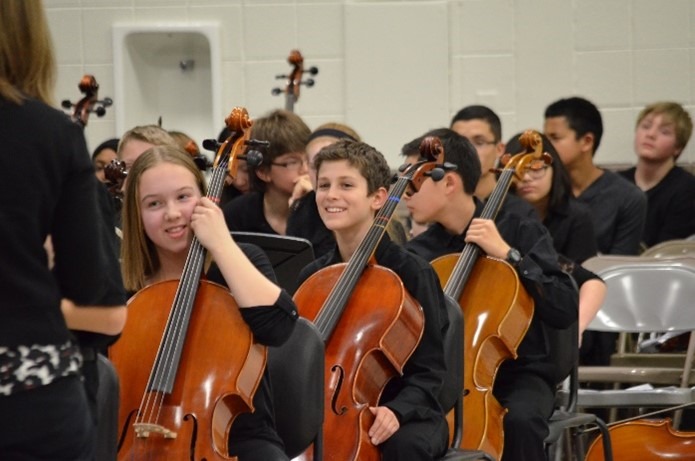 Swiss School Consulting offers a real personal service to parents who are looking for the best school for their child.
How do we do it?
A first video conference to understand your expectations
– What would be the ideal school for your child?
– What course are you interested in? A full academic year, a summer course, …?
– What will be the main language of study? French, English, German, Italian, …?
– In which region of Switzerland? French-speaking, German-speaking, Italian-speaking?
– By the lake, in the mountains, in an international city?
– When would you like to come to Switzerland?
– Have you determined a budget for your child's studies?
– Would you like to do sports, art or entrepreneurship in parallel?
– Does your child require special attention in terms of health?
– What other criteria should we take into account?
Presentation of 2 or 3 schools that correspond to your expectations
After having taken into account all your criteria, we select 2 or 3 Swiss boarding schools. If necessary, we can select a few more schools.
Swiss School Consulting contacts the selected schools
Swiss School Consulting contacts the selected schools and presents your expectations as well as your child's academic background and his/her sporting and cultural interests. We determine a date to organise a video conference between the parents, their child and the management of the selected schools.
Videoconference between parents, child and the management of the chosen schools
The parents and their child benefit from a personal interview with the different selected school directors and can thus refine their appreciation of the specificities of each school.
Possibility of organising visits to Switzerland at a later stage
Swiss School Consulting organises, in collaboration with the selected schools, visits to the different campuses if this is possible for the parents and their child.
Swiss School Consulting accompanies you throughout the administrative process
Once you have chosen the school that best suits your needs, Swiss School Consulting will continue to assist you until your child's final enrolment.
Serge Gay is your exclusive contact
With his long experience in the Swiss private school sector and as a former school director of swiss private schools, he will be your sole contact.
Here is his profile: https://www.linkedin.com/in/serge-gay-aa8035111/
His objective is to advise you in the best possible way so that you can find the Swiss boarding school that meets your expectations.
What to do now?
      Contact us 😊!
SSC
Creator of synergies
Swiss School Consulting
An internationally oriented Swiss education
Development of international educational partnerships
Consulting and placement of pupils.
Sale/acquisition of schools
SSC