SUMMER/WINTER CAMPS – BOARDING SCHOOLS – LANGUAGE COURSES – FOOTBALL CAMPS – UNIVERSITIES
Tailor-made solutions for your child's education.
Free and personalized advice.
Follow-up during the entire admission process.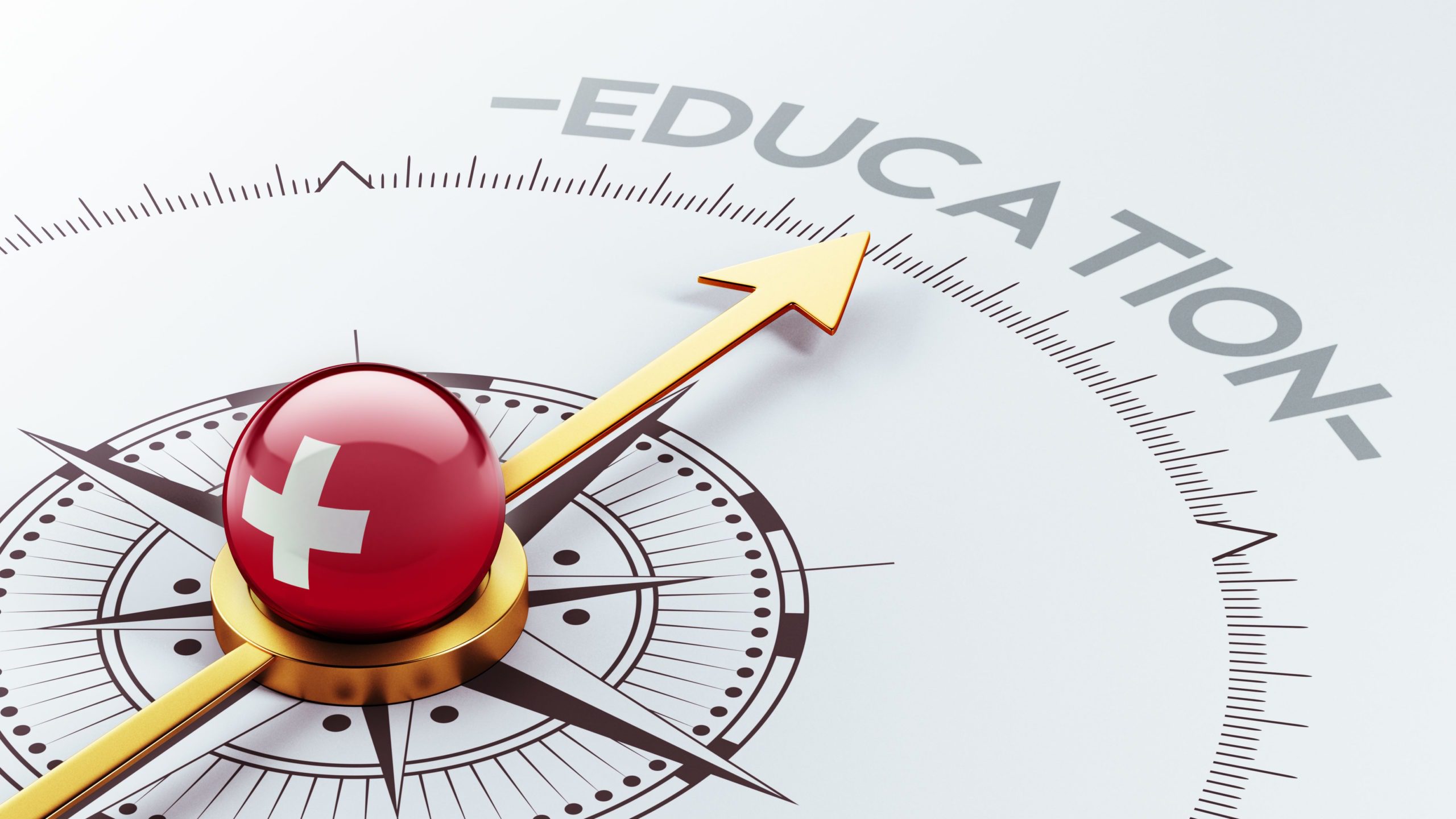 SWISS EDUCATIONAL CONCEPTS UNDER FRANCHISE/PARTNERSHIP
PROGRAMMES – BRANDS – ACCREDITATIONS
Direct access to a unique network of Swiss educational concepts, brands and certifications to be developed abroad in various international academical curricula.
Adding strong Swiss value to an existing concept or creating a completely new educational offer.
Swiss and international educational brands, K-12 concepts, banking & finance, hotel schools, football academy & camps, quality certifications …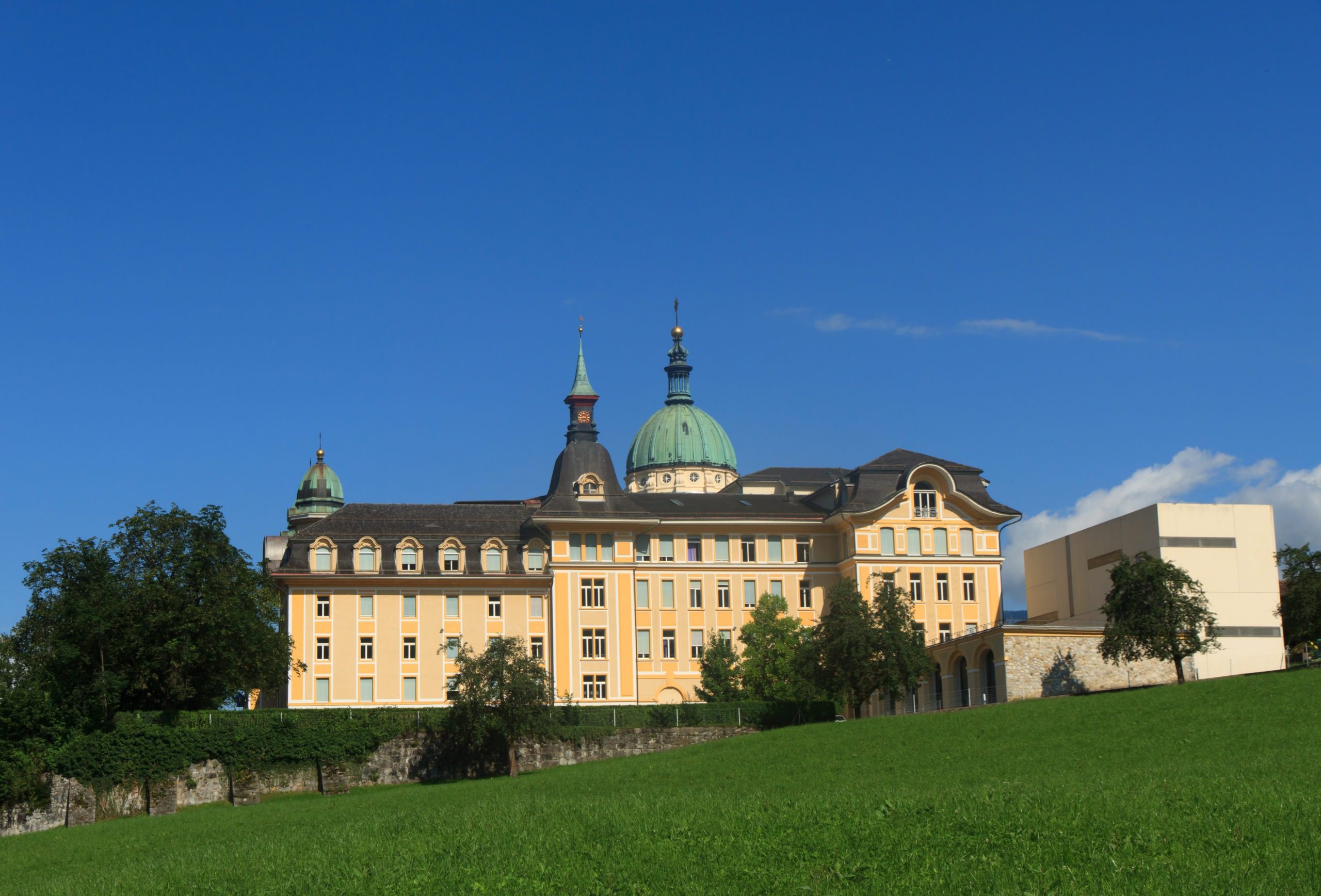 Market research and analysis.
Purchase and sale mandates.
Initial contact with potential sellers/purchasers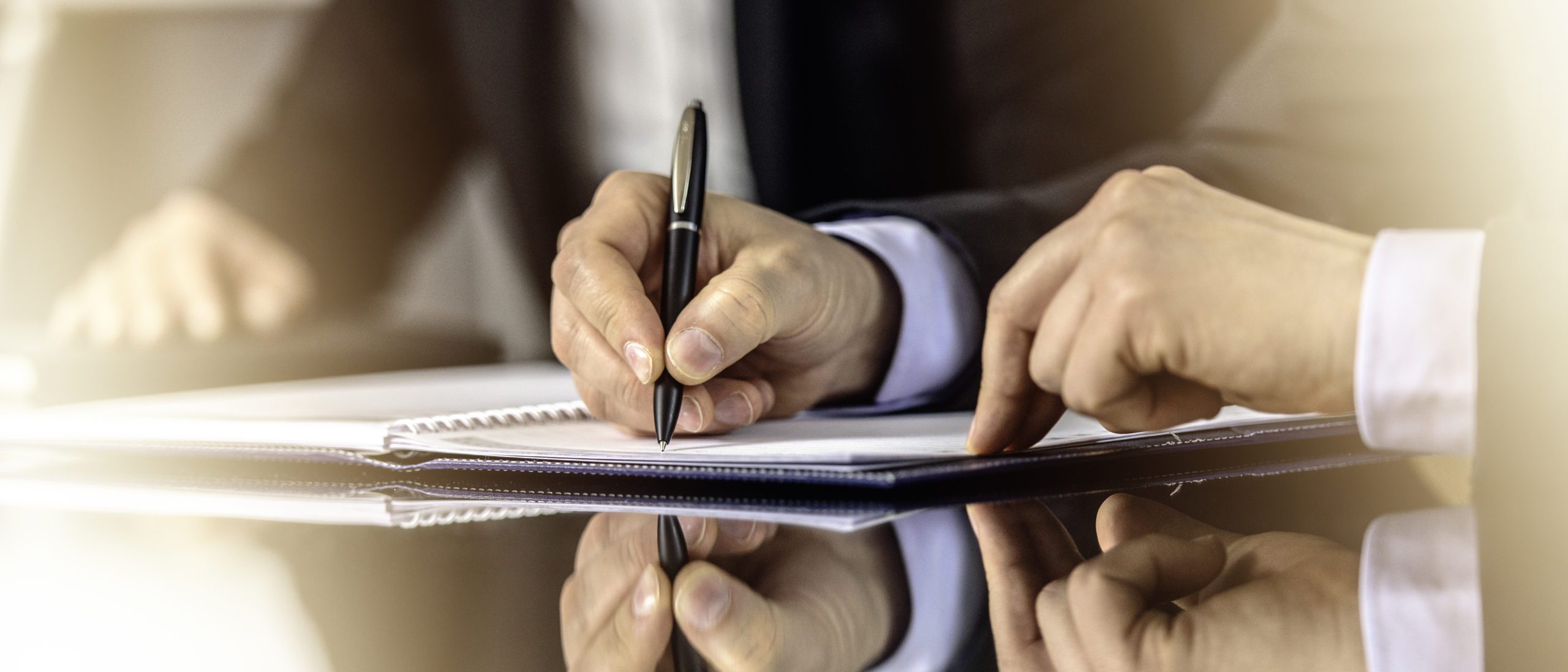 In partnership with our clients, we develop innovative strategies and propose pragmatic and efficient solutions while producing high value-added results.
Combined with the experience of our network of Swiss and international experts, we favour a creative dynamic that imagines your prospective markets while proactively transforming your business models.
We track and integrate innovation for the benefit of our customers in the educational field by partnering with Edtech companies in the field of digitalizing the industry.