SUMMER COURSE 2022 IN SWITZERLAND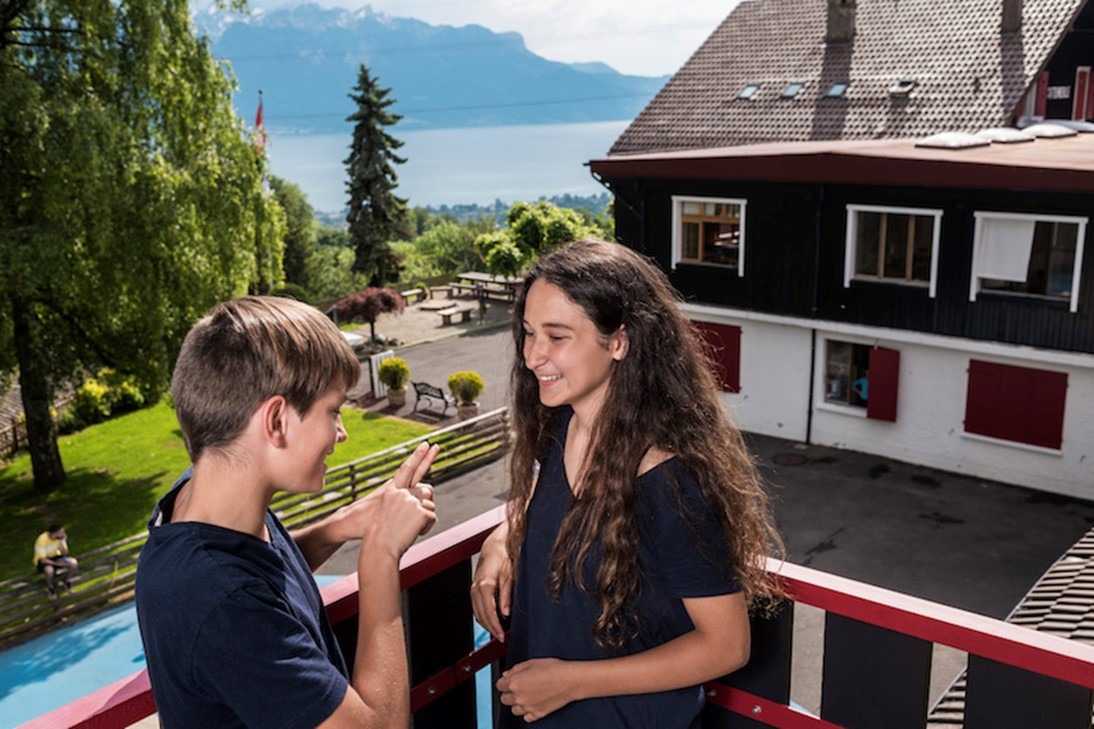 If you answer "yes" to at least 8 out of 10 questions, you should definitely contact us!
Would you like to offer your child a summer course in Switzerland?
Are you looking for an intensive French or English course?
Do you want to stay in Switzerland for 2 weeks?
Do you want quality teaching with small class sizes?
A school run by the same Swiss family for over 50 years is an asset?
A summer school, on a human scale, with 60 students corresponds to your standards?
A unique setting, with a view of one of the most beautiful Swiss lakes, is a plus?
Are you interested in having the choice between 2 weeks of language courses with afternoon activities or 1 week of language courses and 1 week of sports activities in an academy (football, basketball, horse riding, tennis, sailing)?
Would you like to benefit from a competitively priced offer?
Are you willing to receive free advice from a Swiss education specialist?
Did you answer "yes" to 8 or more questions?
Then contact us at info@sscswiss.com so that we can present you with our monthly offer or even other options for your child's summer school in Switzerland in more detail.
Did you answer "yes" to less than 8 questions?
But you are interested in Swiss education, a summer course or studies in a renowned Swiss boarding school or a hotel or business school?
Then contact us at info@sscswiss.com We have been active in the Swiss education system for more than 30 years and have a network of more than 40 Swiss schools covering a wide range of courses and located all over Switzerland
SSC
Creator of synergies
Swiss School Consulting
An internationally oriented Swiss education
Development of international educational partnerships
Consulting and placement of pupils.
Sale/acquisition of schools
SSC